Industrial Piping System
Industrial Piping System
For Water, Wastewater and Chemical System
Water, is a rare commodity which is not only a 'must essential' for human survival, but it is also a needed and a critical substance in supporting human activities which include agricultural, industrial, household, recreational, environmental and the list will go on and on…
Making water to be acceptable for intended purposes to end-users, water treatment is therefore a mandatory process to be adopted to remove contaminants in the water, or to reduce the concentration of such harmful elements so that the water is fit for the purpose
With various kind of chemical or agents being used in water treatment, different piping material interconnecting the treating system is therefore required to prevent the system pipeline from corrosion or degradation.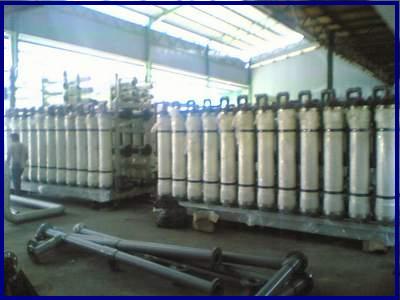 City Thermoplastic Engineering Sdn. Bhd. has involved in the supply and installation of industrial water piping system and specialty piping systems since 1991. Over the years, the company has evolved from serving the traditional SMEs to some of those high profile manufacturing facilities in and outside of the country. Our satisfied customers include:
Solar Panel Manufacturing/ Wafer Fabrication
Electronic and Semicon/ Oil and Gas
Automobile Manufacturing and Assembly Facility
Metal Surface Finishing Facility/ PCB & FCB Plant
Municipal Water Treatment Plant and other Constructions.
As Water Piping Contractor, we provide wide range of materials in our piping system to cater for specific applications, consultant or process designer's specification as well as to end users' preferences.
○ PVC ○ ABS ○ HDPE ○ PP ○ FRP ○ PVDF ○ PTFE ○ PFA ○
○ CARBON STEEL ○ STAINLESS STEEL ○ ALLOY STEEL ○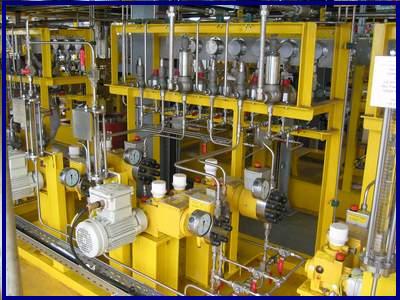 ---