Air Treatment Equipments
Exhaust-Gas

...

Air

AirAi

Treating Equipment
Packed Bed Tower Scrubber
Dust Collector
Water and Oil Mist Removal Unit
Ventilation and Filtration System.…..
The present day is in the energy saving times, but on the other hand, more stringent regulation for industrial pollution prevention and necessitates for clean environment which demands adequate facilities to treat exhaust pollutants from factories, laboratories, etc. which deemed to be important for building atmosphere.
The air treatment is among the critical factor that determines product quality and working efficiency.
City Thermoplastic Engineering Sdn. Bhd. has involved in the manufacturing of air treatment for more than 10 years and has completed all these equipment in accordance to the requirements stipulated by the Department of Environment.

There are many air treating equipment designed which have not taken into consideration of gas properties which are critical to the performance of the system. City Thermoplastic Engineering Sdn. Bhd. has established the real time data which accumulated throughout years of hands on experience hence consistently meeting the standards of air quality discharged for the system installed.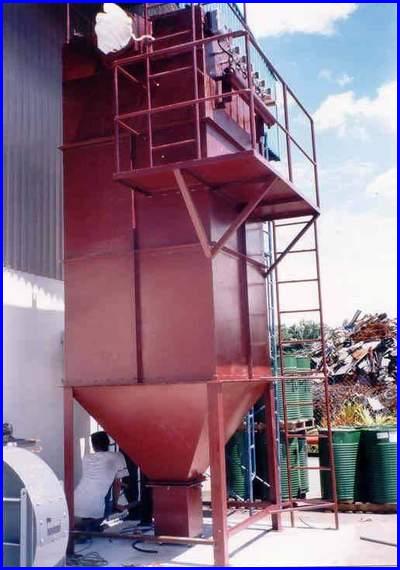 PP Packing, PP nozzle, PP Packing , scrubber malaysia,dust collector malaysia,industrial dust collector,cn scrubber,acid scrubber,acid,fume hood,ducting duct installation malaysia, ins

---